"There is a proper procedure for taking advantage of any investment.
Music for example. Bying music is an investment.
To get the maximum you must
LISTEN TO IT FOR THE FIRST TIME UNDER OPTIMUM CONDITIONS.
Not in your car or on a portable player through a headset.
Take it home.
Get rid of all distractions, (even her or him).
Turn off your cell phone.
Turn off everything that rings or beeps or rattles or whistles.
Make yourself confortable.
Play your LP.
LISTEN all the way through.
Think about what you got.
Think about who would appreciate this investment.
Decide if there is someone to share this with.
Turn it on again.
Enjoy yourself."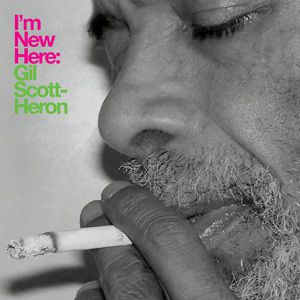 Pour être informé des derniers articles, inscrivez vous :